Troubleshooting Guides
Looking for a little more guidance troubleshooting your Bali blinds or shades? Our comprehensive guides run through many of the most commonly asked questions to get you the answers you need. Whether you're looking to replace a part, adjust the length, keep everything straight and centered—or just have a few questions on operation—we're here to help.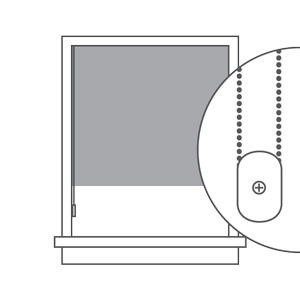 Continuous-Loop
Cord loop raises and lowers the window treatment without changing the length of the cord.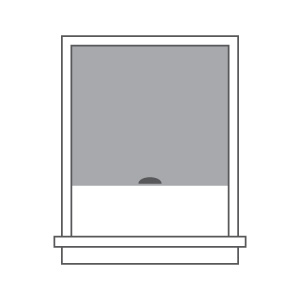 Cordless Lift
Cordless shades offer a safer alternative for homes with children and pets.
Don't Have an Account?
Create a Bali Consumer Account for saving swatches and room scene photos to reference on your design journey and preview window treatments on your very own windows with the Bali Window Treatment Visualizer.
Privacy Policy
This site uses cookies and other similar technologies to track and optimize your online experience. By using our site, you are accepting our use of these technologies. Please see our Privacy Policy for additional information.