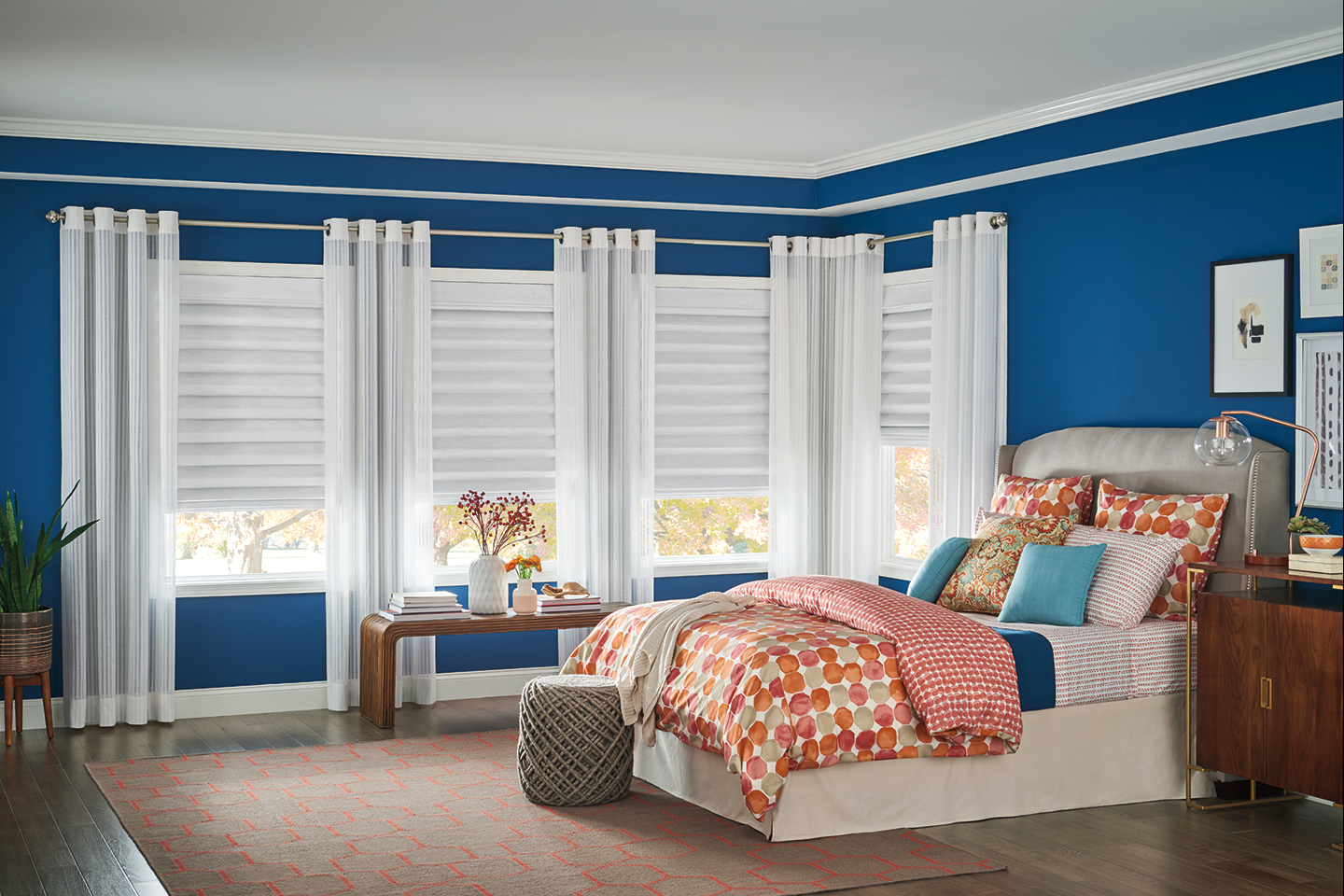 Drape your windows in style
Authentically hand crafted, our selection of custom drapes is the best solution for those who want to add an extra splash of flair to their interiors. Are you looking to go bright and bold, or choose something a little more subtle? Do you prefer ornate, eye-catching patterns or simple solutions for everyday life? With our drapery selection, you will be able to find the perfect color, style, texture, size, and softness that you are looking for.

Did you think that the benefits of custom drapes end at their unique style? In fact, they are also one of the most efficient ways to control light, as heavier materials can completely shield you from outside UV rays at a moment's notice. They are also great insulators, helping to keep your warm or cool air in during the year's harshest months. And when it comes to privacy, they can not be beat, as they provide total coverage against prying eyes.

To see what Bali Custom Drapery selection really has to offer, take a moment to browse our online catalog and see which are your favorite options.